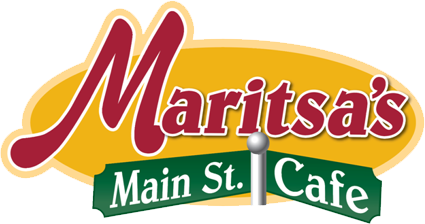 Banquets
Need a banquet? Let Maritsa's handle your next banquet.
Our Menus
Breakfast, Lunch and Dinner.
Maritsa's Main St. Cafe Is Open:
Sunday & Monday: 7am – 2pm | Tuesday – Saturday: 7am to 7pm
Follow us: 

Free Wifi
Best of South Jersey Courier-Post
We Accept Credit/Debit
Welcome To Maritsa's Cuisine, The Neighborhood Place for Homemade Meals. We are a full-service, family friendly restaurant specializing in homemade meals. Maritsa's serves breakfast, lunch and dinner. All our menu items are available for fast take-out. In addition we offer some of our menu items as party trays for your next catered event. We recently expanded our dining area and can now accomadate larger parties. In addition we are now taking reservations for private banquets in our beautiful new banquet room.